Human vacuum pack 11 forward bending Editing
Brand: COCOA SOFT
Product Code: coni-011
Video Size: 1920×1080
Data size: 3.5GB
Video Time: 07:39
Reward Points: 450
Availability: In Stock
¥4,950

Ex Tax: ¥4,500
Price in reward points: 4500
The air gradually disappears, I feel fear and scream.
After that, I lost consciousness for a while, consciousness returned again and screamed again! !
It is a desperate act that I want to run away, get up many times, and be in a state of forward bending ...
Finally, when you get up, you lose your consciousness completely and fall with convulsions. Open the bag, we have recorded until the return of consciousness.
You can download 6 types of video data for this work: "main video", "multi-screen", and "4 video camera videos".
Only Talaat.net and cocoa-soft.net can purchase 6 types of video data! !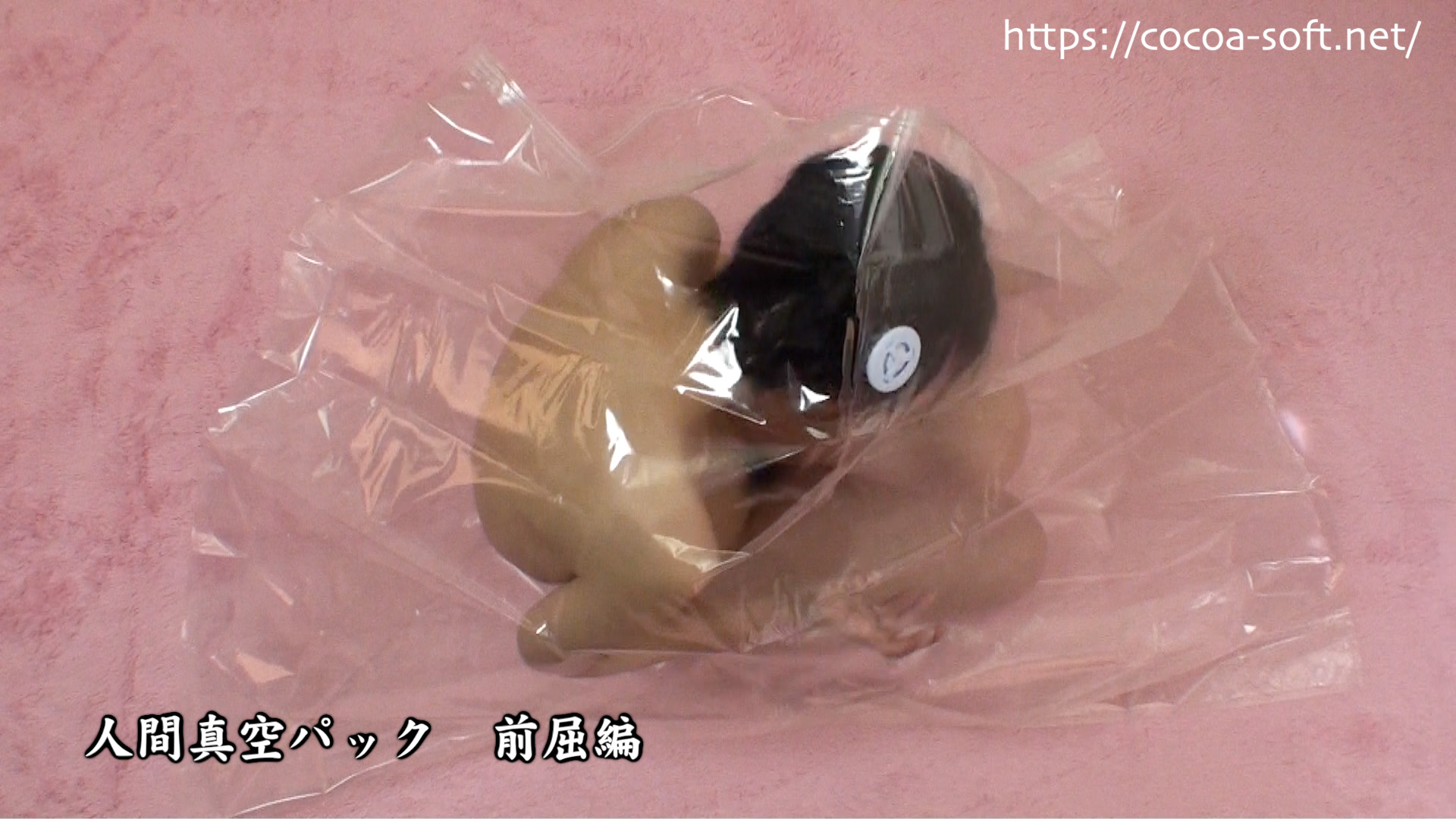 main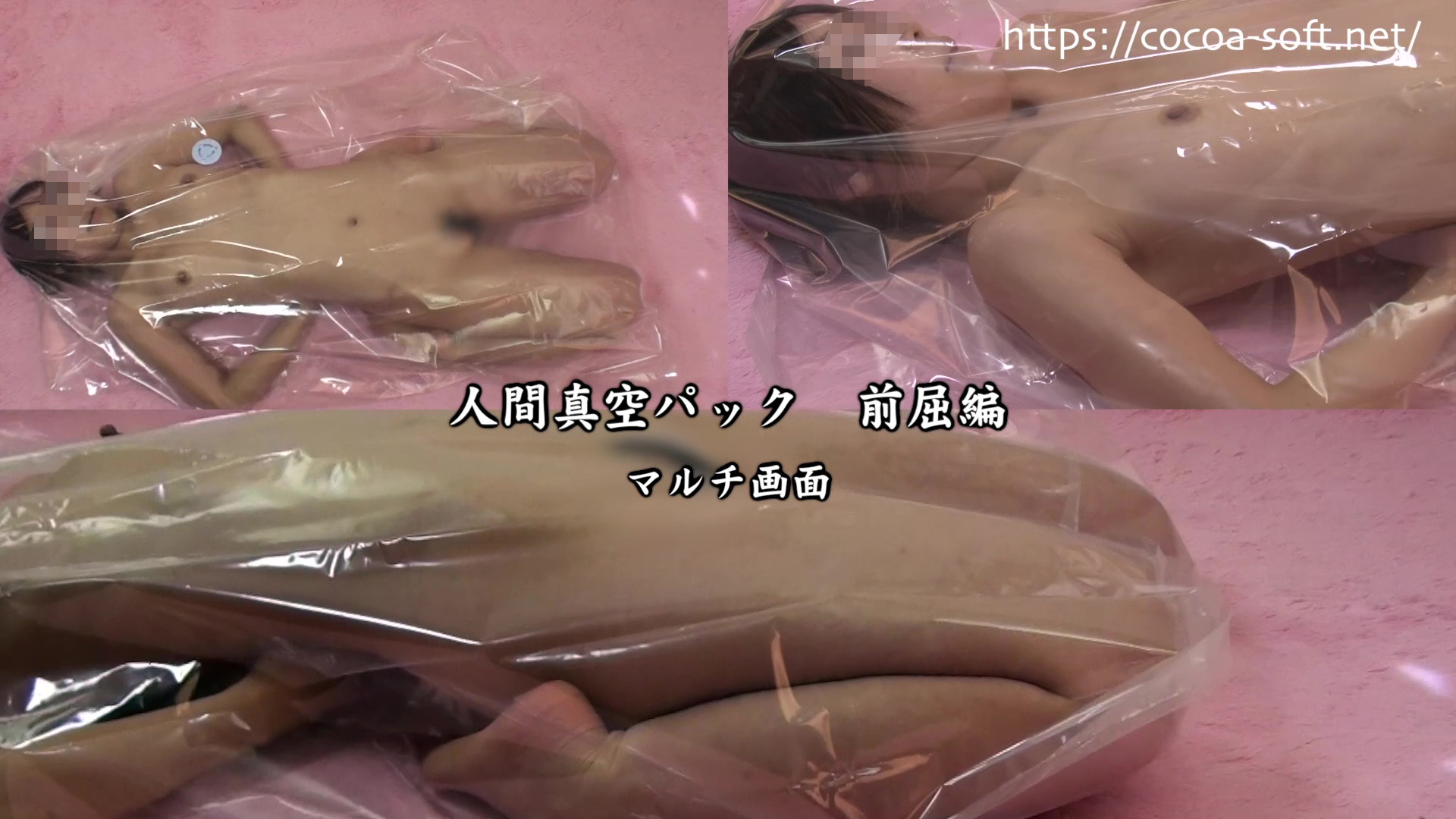 Multi screen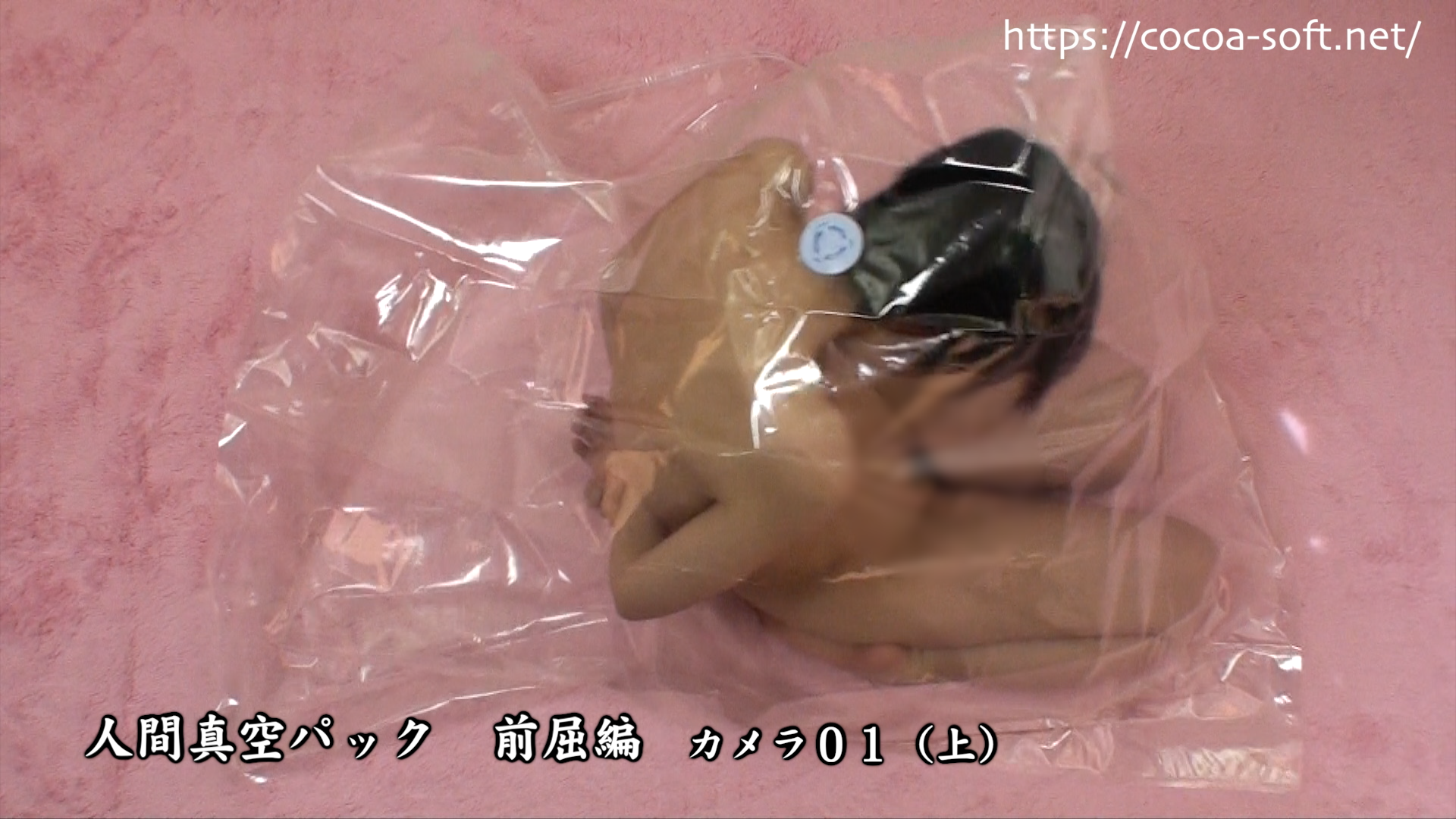 cam01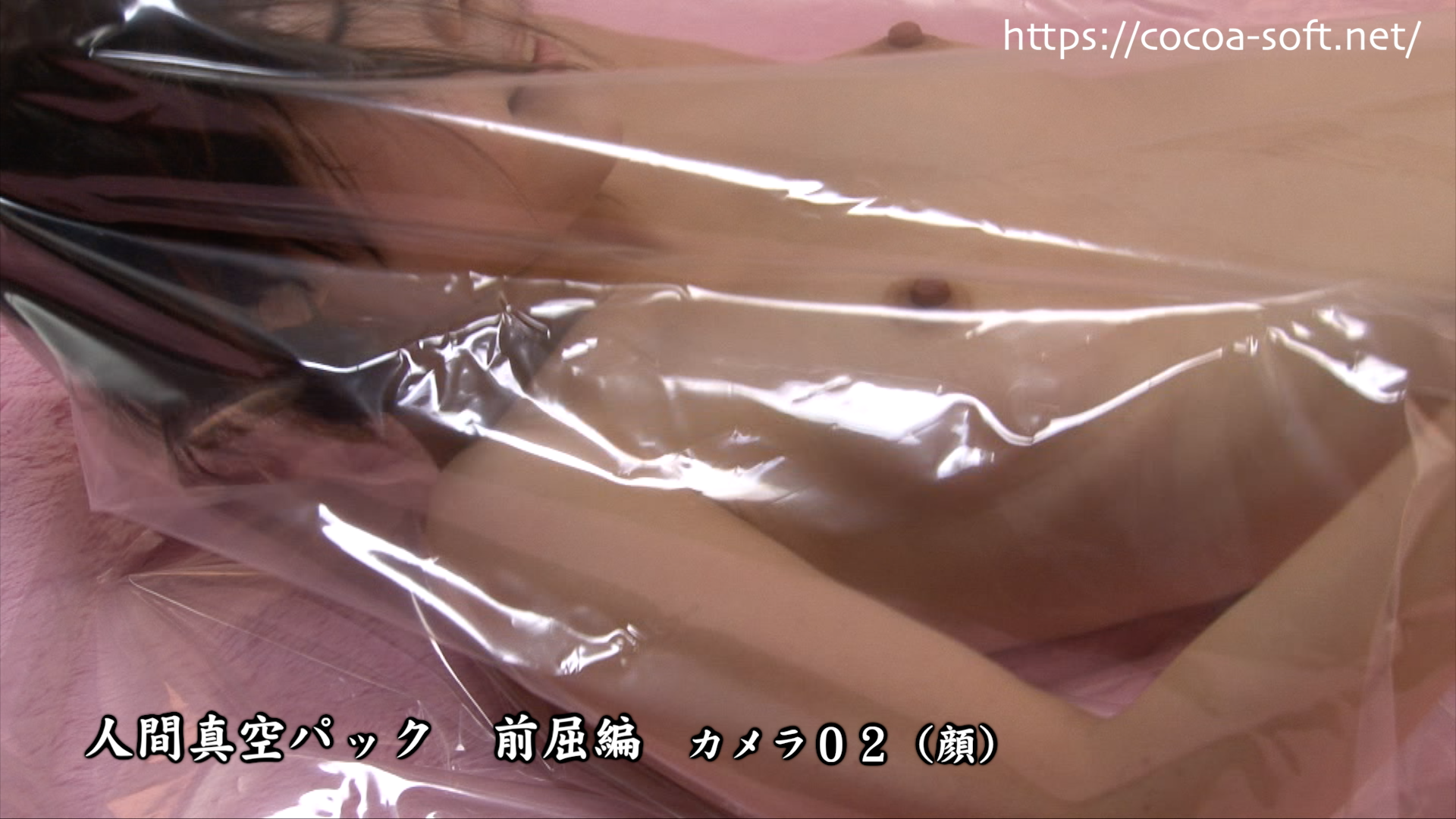 cam02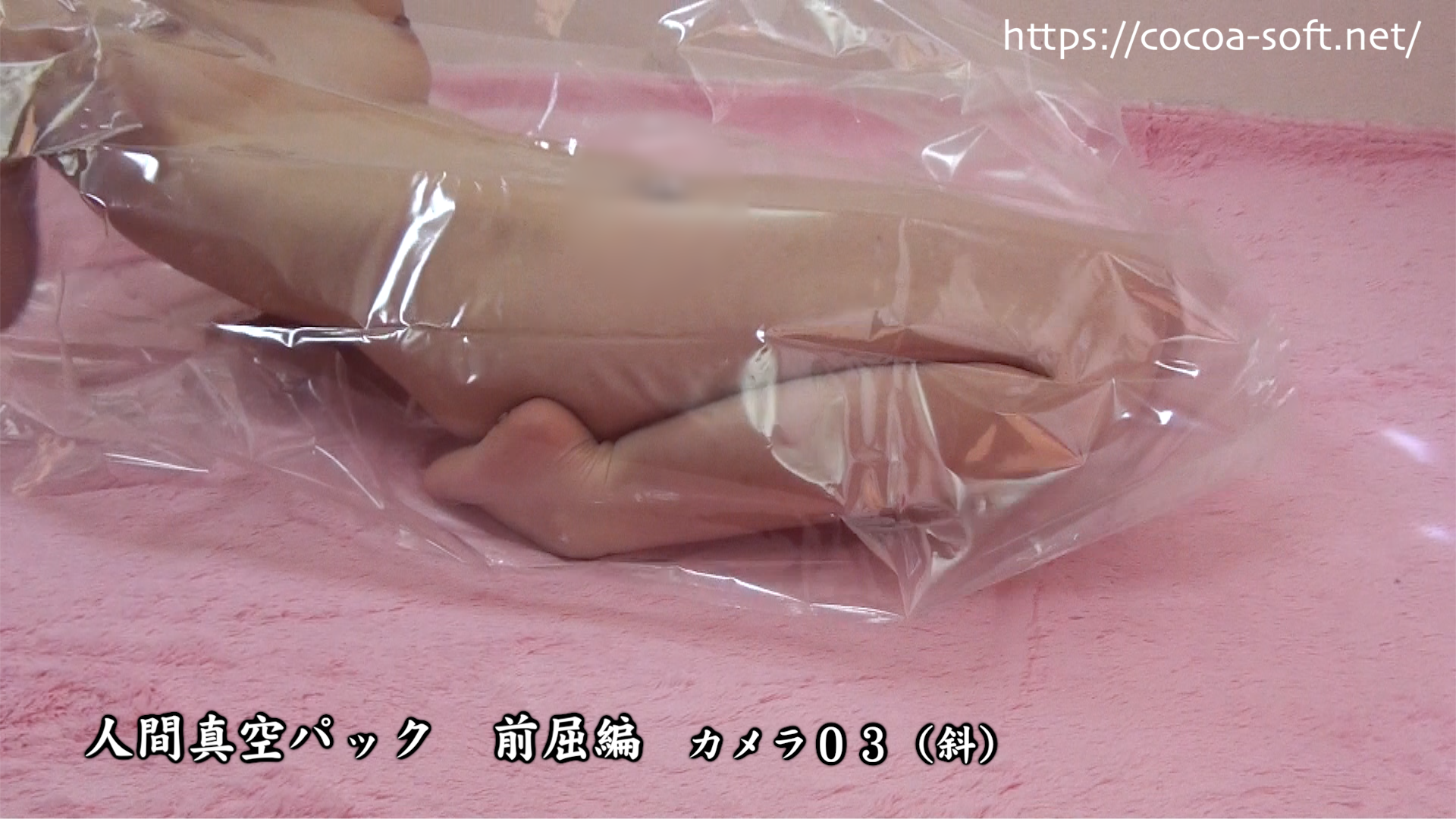 cam03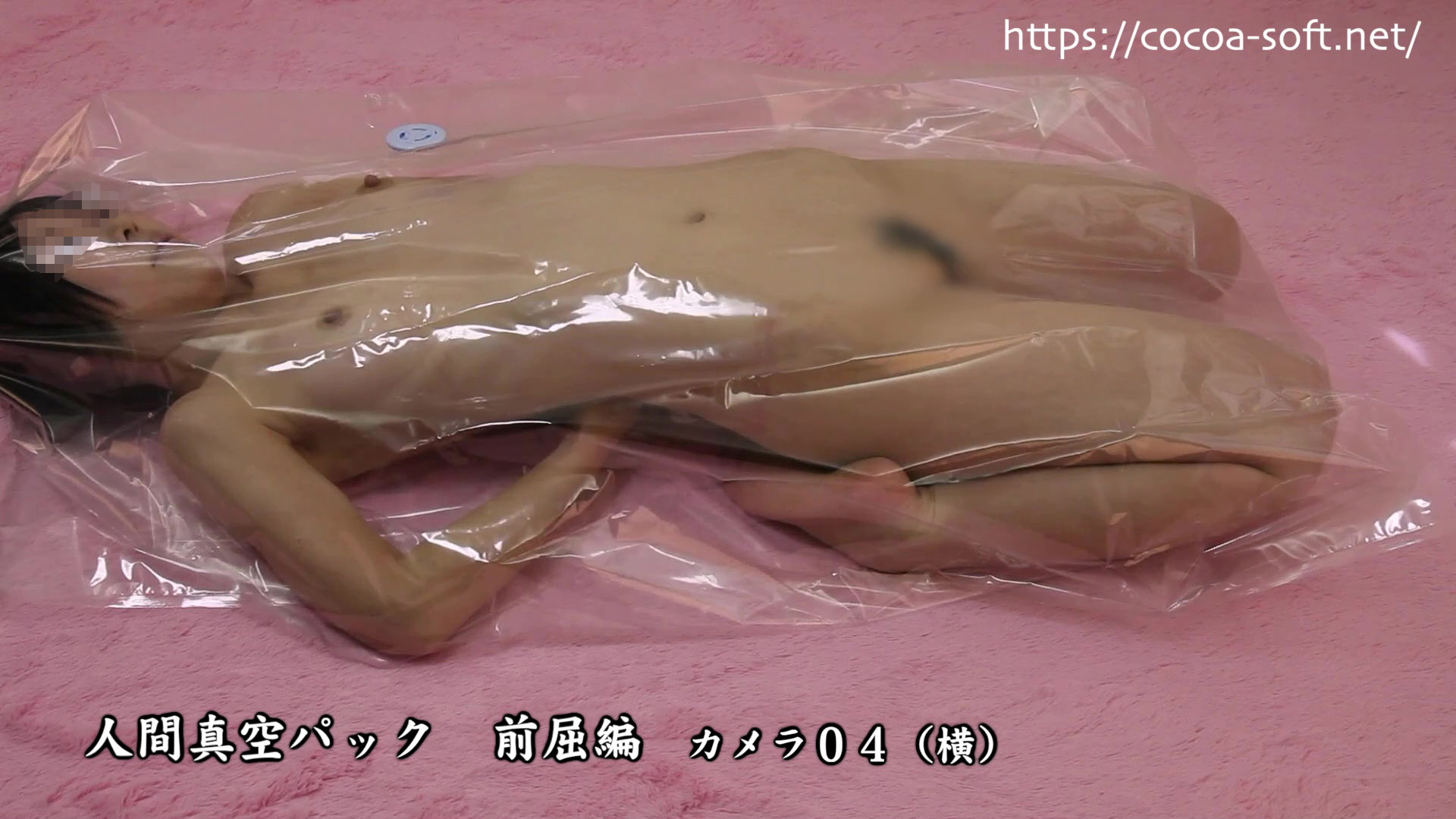 cam04

The sample image is mosaicked but the video is not mosaicked.
Camera images from 01 to 03 were added in November 2019.
The camera image of 04 was added in January 2021.
Multi-screen video was added in January 2021.
The image was changed to 1920 x 1080 size in January 2021.
Related Products