In warm weather, I did outdoor body painting photography.
At first we paint the whole body black with oily magic.
I used water-based magic this time because my face and genitals would go through.
After that, silver powder, and then put gold powder, in the whole body metallic state, and have you run the ground ... (I have taken a picture in private land & private path)
It took more than an hour to paint the whole body with oily magic, and the sun was leaning and wearing, so the recording time is shorter.
If you purchase it on COCOA-SOFT.net, "20 images" are included as an extra to this work.

The video that was initially sold after re-editing was 8 minutes and 56 seconds, but after re-editing, it is 12 minutes and 37 seconds, and the following scenes are newly included.
The video size has changed from 1280 x 720 to 1920 x 1080.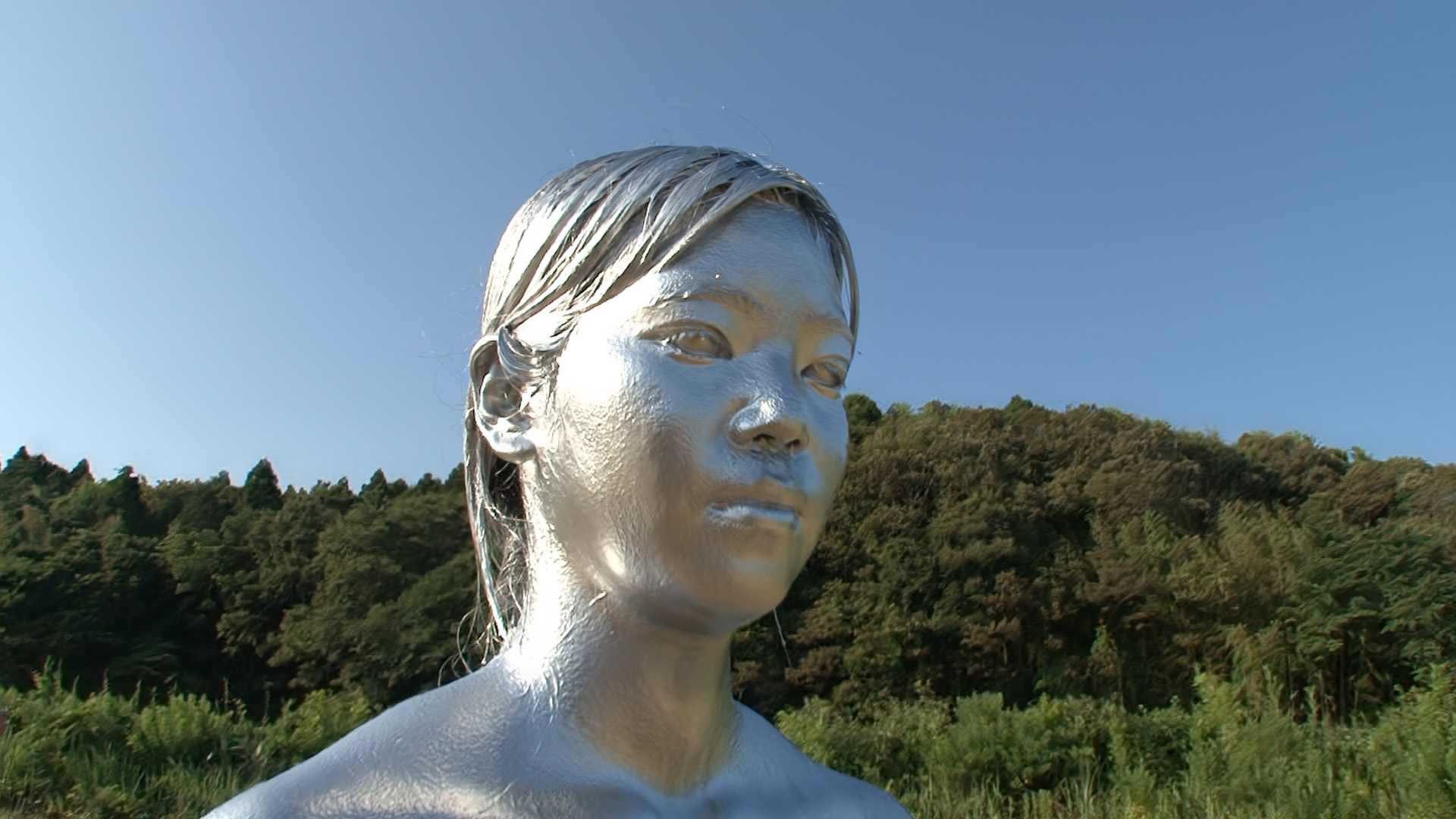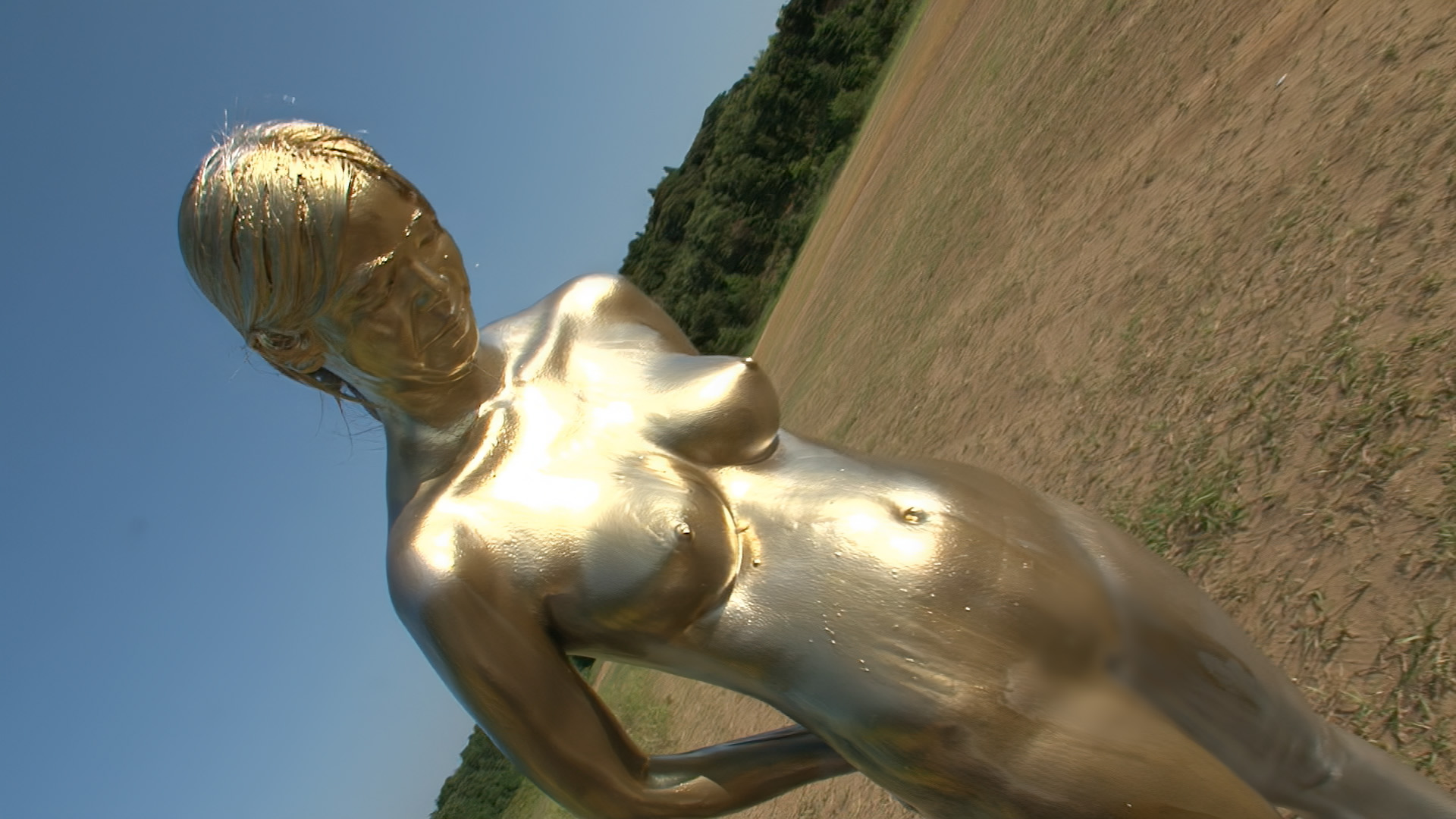 (Because it was originally a cut scene, please understand that there is something wrong with the image or content)
* June 2021
Changed from 1280 x 720 to 1920 x 1080
Main video re-editing
METALLIC BODY PAINTING 001
Brands COCOA SOFT
Product Code: comp-001
Availability: In Stock
Related Products