It is the model who had you appear in "Abolition Editing".
Since it is an 18-year-old just after graduating from high school in the work which re-challenged within two months after "Abolition Editing" photography, I still have a little feeling like the previous work.
In this work, four types of video data can be downloaded: "main video" and "three video camera videos".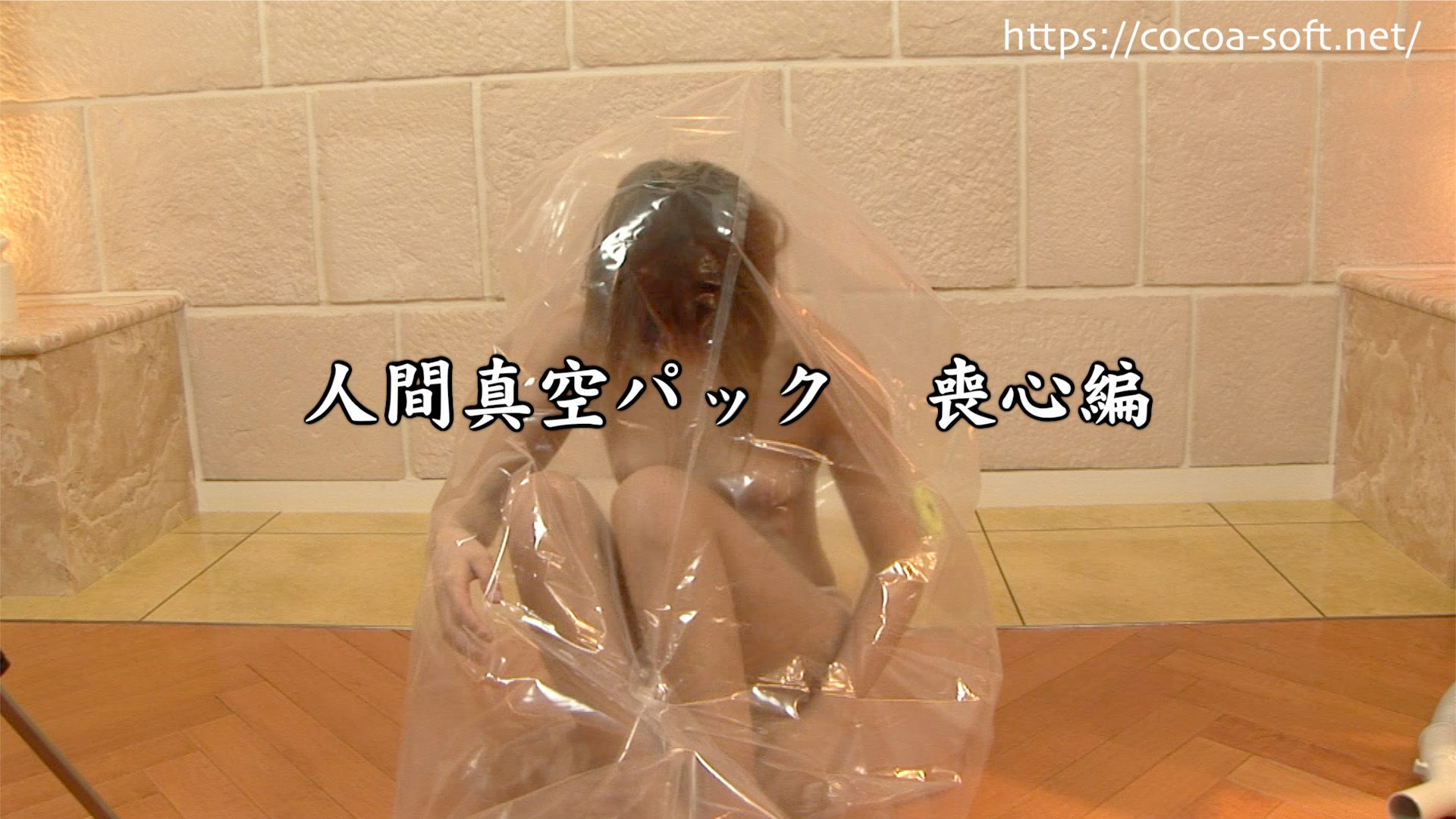 main editing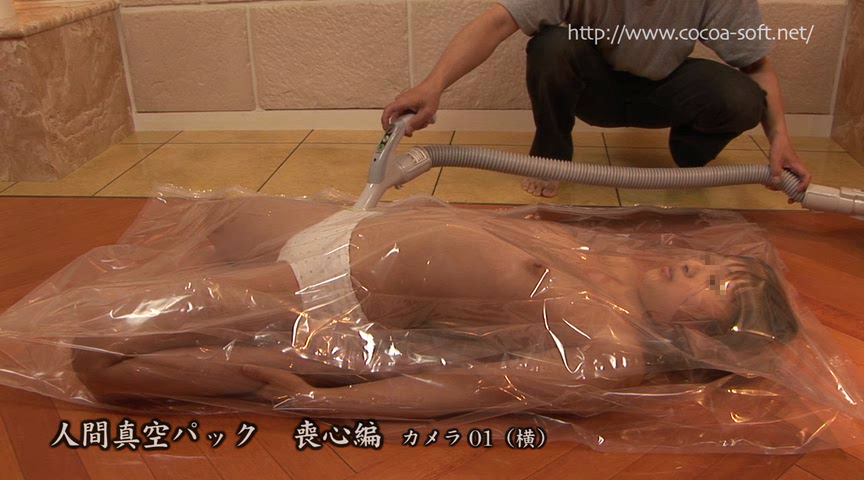 camera angle 01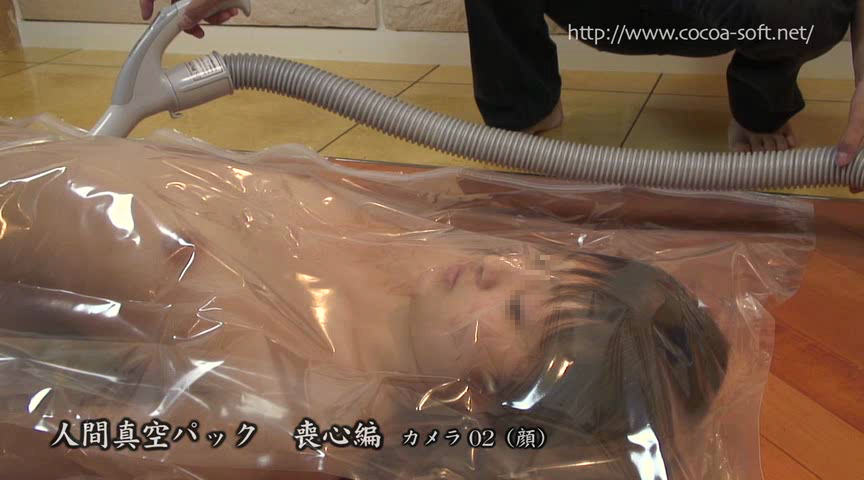 camera angle 02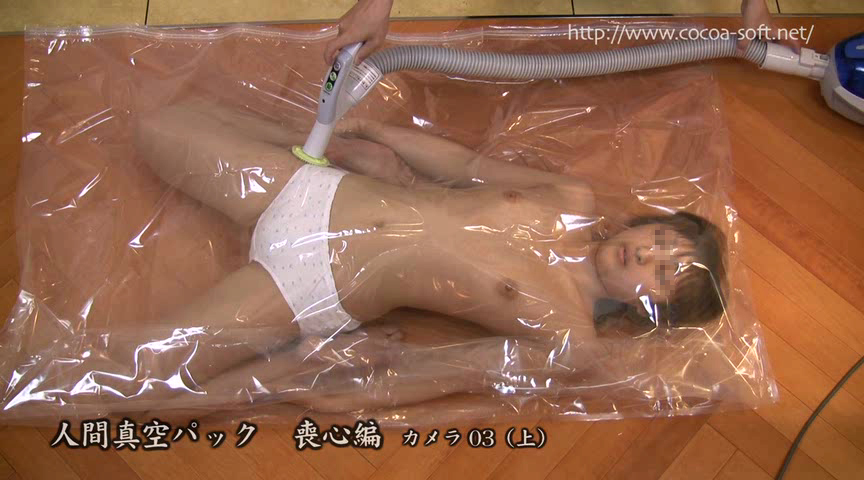 camera angle 03
Human vacuum pack 08 mourning Editing
Brands COCOA SOFT
Product Code: coni-008
Video Size: 1280×720
Data size: 2.28GB
Video Time: 18:11
Availability: In Stock
Related Products